About Me
Lacey J. Mauritz, RDN
Lacey is a food-loving, registered dietitian, author, wife and mom who is
ultra-passionate about child and family nutrition. Her goal is to engage parents and their little ones in the process of preparing, cooking and—the best part—eating meals. She has written a series of parent/child cookbooks, and her most recent books are currently in production.
Lacey lives in Jacksonville, Florida, and when away from her kitchen, enjoys spending time with her family, playing tennis, and traveling.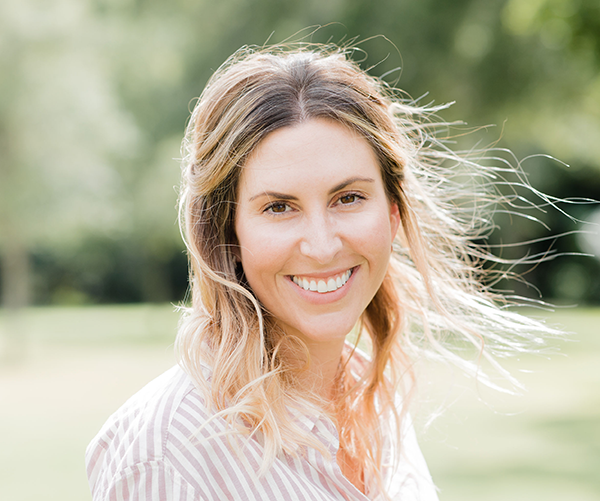 5 things you might not know about Lacey 
Learned Spanish when she lived in Chile, where she is known as La Gringa Nutricionista.
Favorite Nursery Rhyme is Twinkle, Twinkle Little Star.
She loves seafood – all kinds!
When she was little she wanted to be an Olympic figure skater.
Given the choice between television or a good book, Lacey always chooses to read.