Learning Center
techniques for EATING better
Welcome to our "test kitchen!" This page is your one-stop shop for nutrition advice and cooking techniques.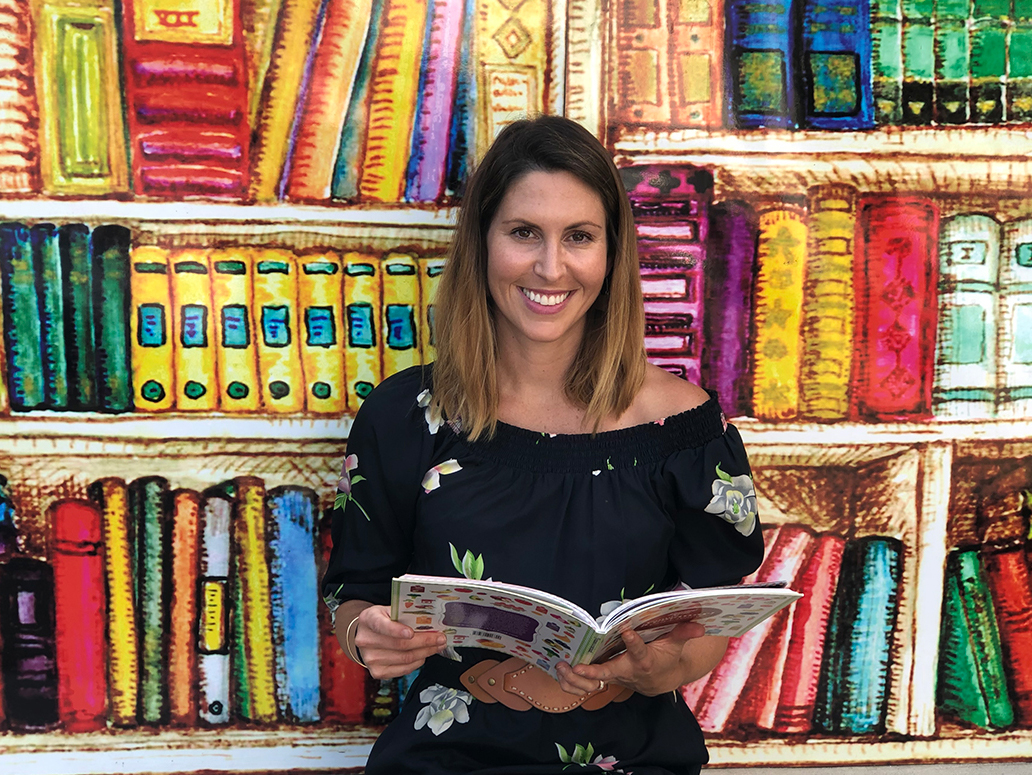 Ever glanced at a food label and wondered, what exactly are trans fats? Why do you care about sodium content? How many calories does your child need, anyway? What's a complex carb? For answers to burning questions like these, click on Nutrition 101. You'll learn the definitions —and more importantly how to apply — the terms most commonly found on nutrition labels.
Glossary
Terminology you can really use!
Expert and novice cooks sometimes come across terms they don't know – expand your culinary vocab by searching for words in the glossary. Blanche, Rise, Marinate, Blind-Bake…the glossary of cooking terms will teach you the lingo to sound like (and cook like) a pro! 
Resources
Take your knowledge further!
Check out the Resources tab to find free printable documents on a variety of child nutrition topics ranging from children who are picky eaters, to tips for creating a more healthy relationship with food.
Got a topic you'd like me to cover? Make sure to email me at lacey@storybooknutrition.com so I can address it for you and post it for all the other families out there who are wondering the same thing!
Kids Can Videos – coming soon
Nothing beats seeing another kid doing the Kids Can actions. Show these short clips to your littles to build their confidence and competence in the kitchen.