Recipe Library
RECIPES JUST FOR YOU!
Come here to check out what our family is reading and eating, with step-by-step recipes inspired by our favorite children's books.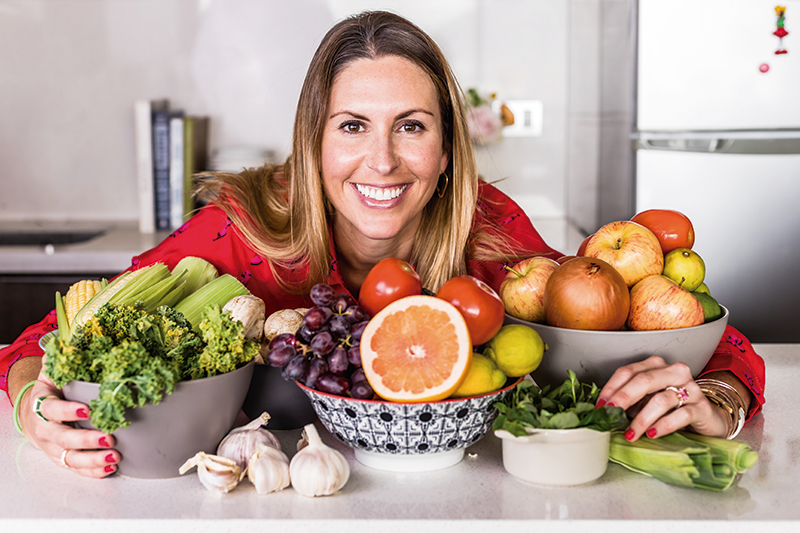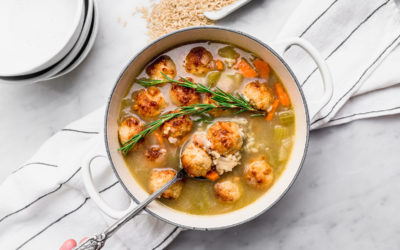 Rex's pre-kindergarten class just finished reading different versions of the story, Stone Soup. Their teacher, the wonderful Mrs. Smith, is teaching them about story- telling. She is also showing them the power of imagination, because each version of Stone Soup she read to the class had a different illustrator. The version of Stone Soup I grew up with is by Ann McGovern and illustrated by Nola Langner. Rex's class hadn't seen this version yet so I sent it in. At Rex's request, I created a Stone Soup recipe to go with the story.