Recipe Library
RECIPES JUST FOR YOU!
Come here to check out what our family is reading and eating, with step-by-step recipes inspired by our favorite children's books.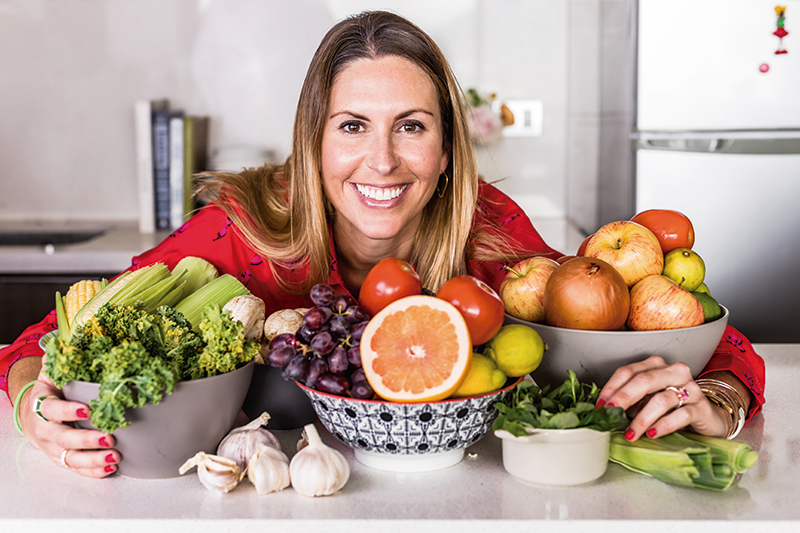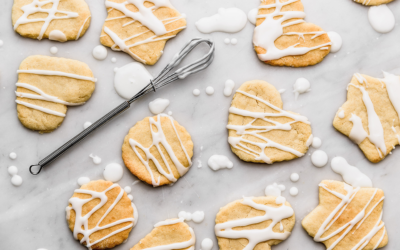 One of our favorite and first books is I Love You Through and Through by Carolyn Jane Church. The simple rhyming story lists all the qualities that we love our children for — I love your happy side, sad side, silly side, mad side, and more! Even though we are now reading chapter books, I pull out this sweet board book about a boy and his teddy bear to remind my sons that I love them unconditionally – all of their qualities and feelings are precious to me. I love them through and through!